Are Wet Wipes Bad For You?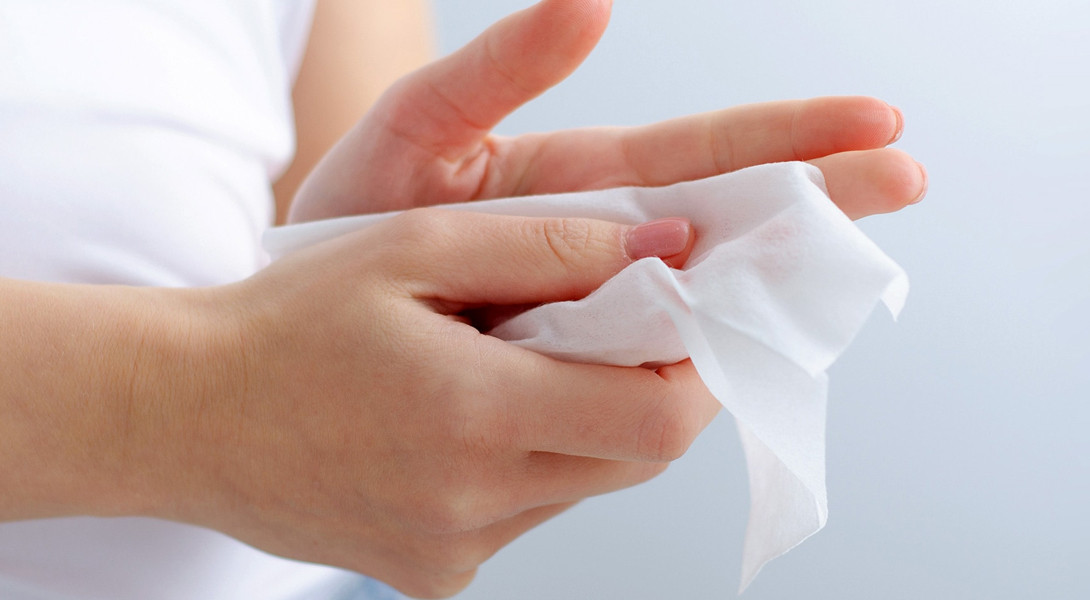 I don't use the wet wipe until I find what it so helpful one day.
I bought many napkins and store them in home, The napkin is good to use and clean my hand and mouth before or after the meal. I also use it for cleaning the desk, Everything is good, but I think there is better cleaning way until I begin to try to buy one pack of
wet wipes
.
First, the Fabric material is much soft than the dry napkin, and the fabric is moistened by some cleaning liquid, so wet wipe is easy to remove dirty and stain compare with dry napkin, besides, the soft wipe will not leave any scratch on the desk surface. The wet wipes feels cool when you use it in the summer, what a good thing! It can make you refresh and take off the sweat and off-flavor on your skin. I really love the wet wipes.
Now I throw most of dry napkin and keep wet tissue in my room everywhere. Even I begin to use the 
flushable wet wipes in the toilet
. You can't tell how amazing when you are using one wet wipes, It really make my life better and interesting.
As a professional manufacturer/factory of wet wipes, we always pursue to provide the customer best service and high quality wet wipes.
If you are looking for a supplier/partner to help you to open the market of wet wipes, you are very
welcome to send us a inquiry
. We can provide you the private label service and customs brand print for the package of all kinds of wet wipes.
Every company are always pursuing to let more customer to know about their brand/label/company name, so people want to put their private label and logo on the package, it will help to promote their company brand and gain more market share of wet wipes. We can provide you the private label service with small MOQ(minimum order quantity).
And we can offer you free samples of wet wipes for quality testing first before you place a formal order.
Welcome to inquiry us to start customs brand print service.