Wet Wipes
Customized
Customizable Item
Additional Services
Customization Cases
Wet wipes can help to fight agaist the epidemic, disinfection and sterilization in anytime and anywhere, Kill bacteria and ensure safety.
The application range of wet wipes is very wide, from baby to child, from adults to the elderly, from humanity to pet, from surface to objects.
There are also many materials for making wet wipes, from normal nonwoven fabric to biodegradable materials : bamboo, cotton, viscose, tencel, wood pulp, polyester,plant fibers.

Large size, sufficient moisture, durable soft strong and sustainable

Hypoallergenic and harmless for any sensitive skin

EDI purification water and no nasty chemicals, natural and healthy

Professional wipes manufacturer with technology originated from
Customized service always with perfect solutions
Customized Logo / brand / requirements Process
Please follow our process of OEM and ODM services to satisfy all your requirements, our team would support all the time.
LOGO / BRAND PROCESS
Specification Confirmation
Samples Producing & Testing
Samples shipment & Confirmation
Samples Feedback
Contract Signing
Order Arranged
As a professional wet wipes manufacturer, we have been specialized in the wet wipes customization service over 20 years. With technology originated experience and powerful research team ,including packing, size, material, formulation or creat new product all can be customized completely according to your requirements.
1

Private label
Private label: customized design ,logo , brand , patterns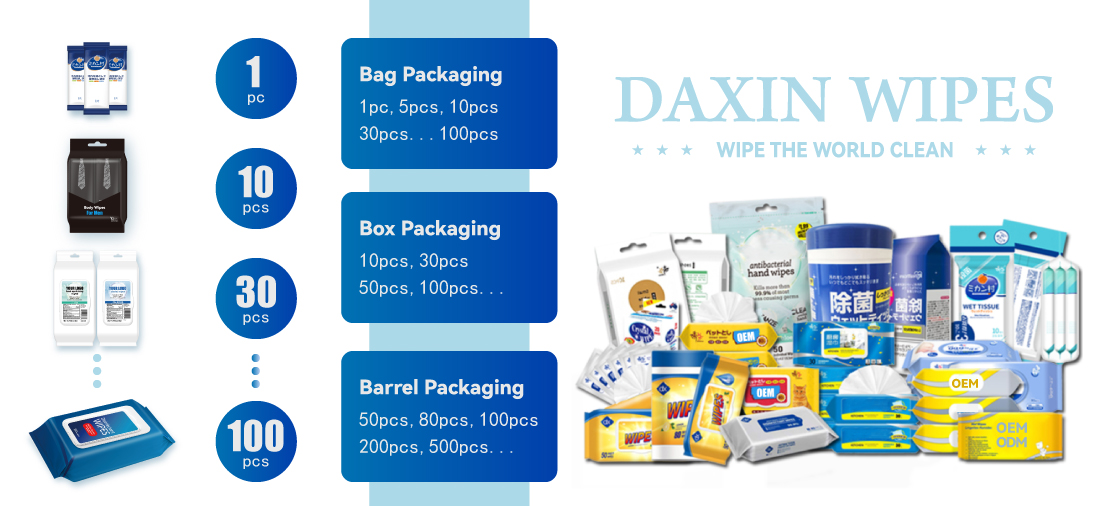 2

Packaging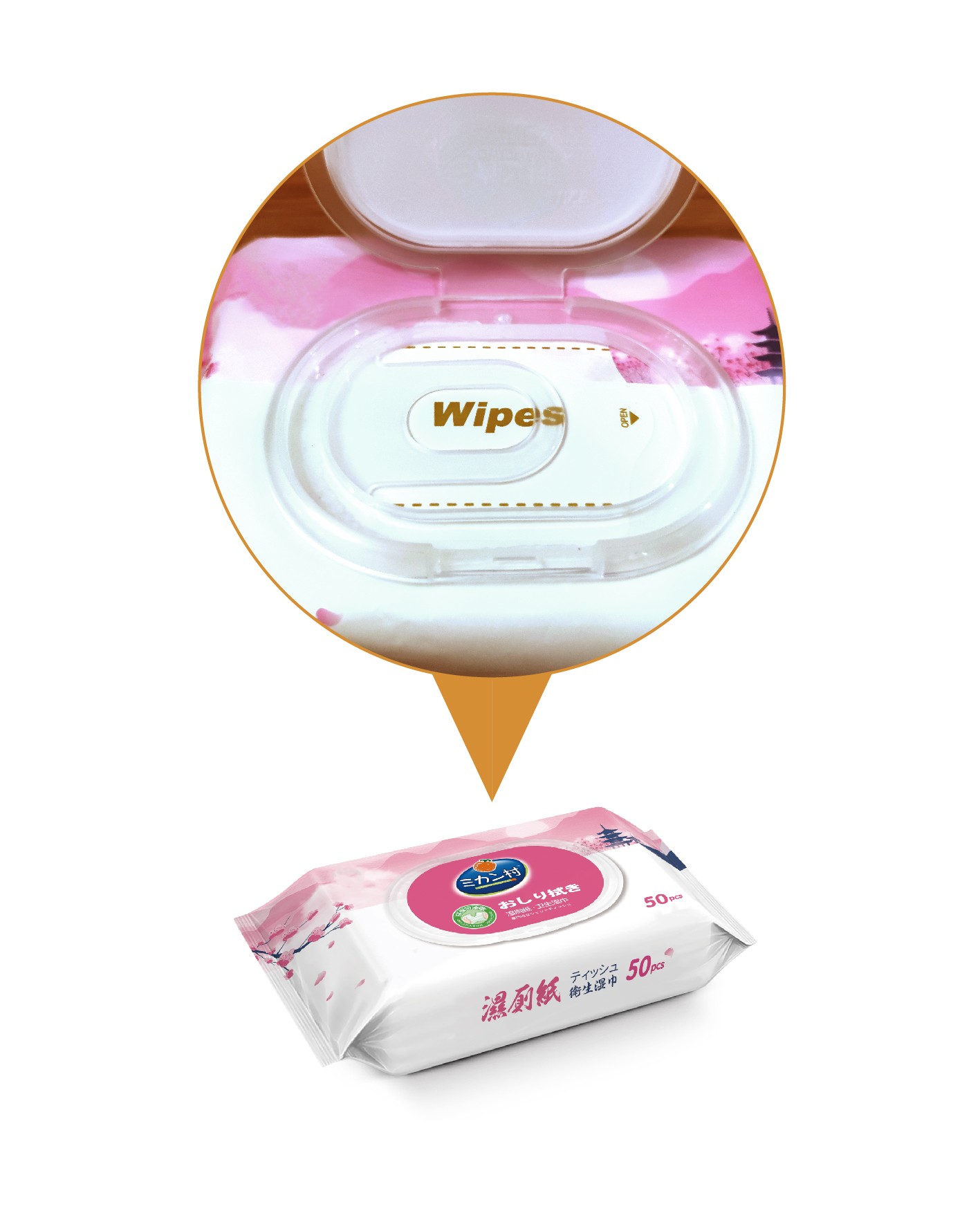 Bags Package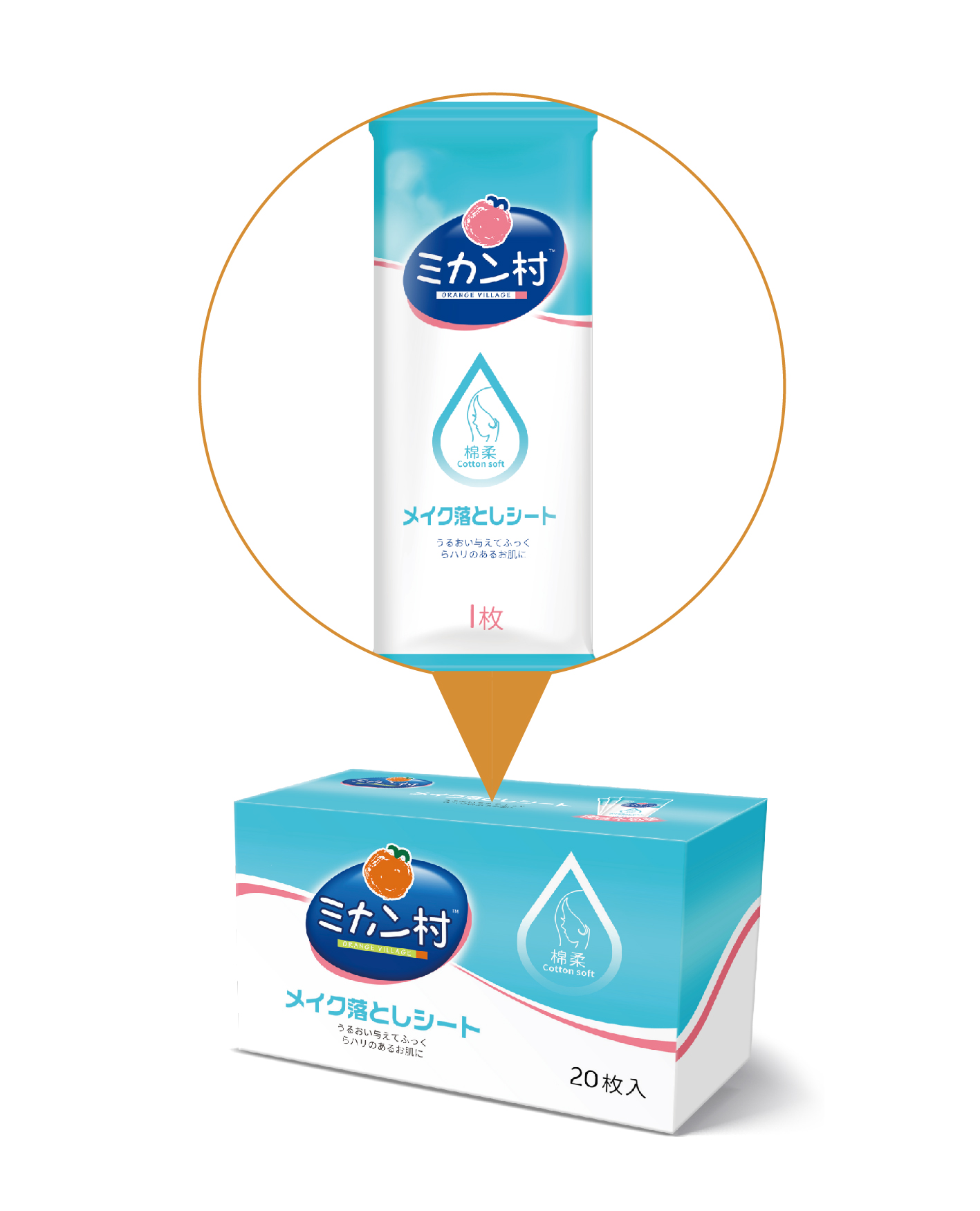 Box Package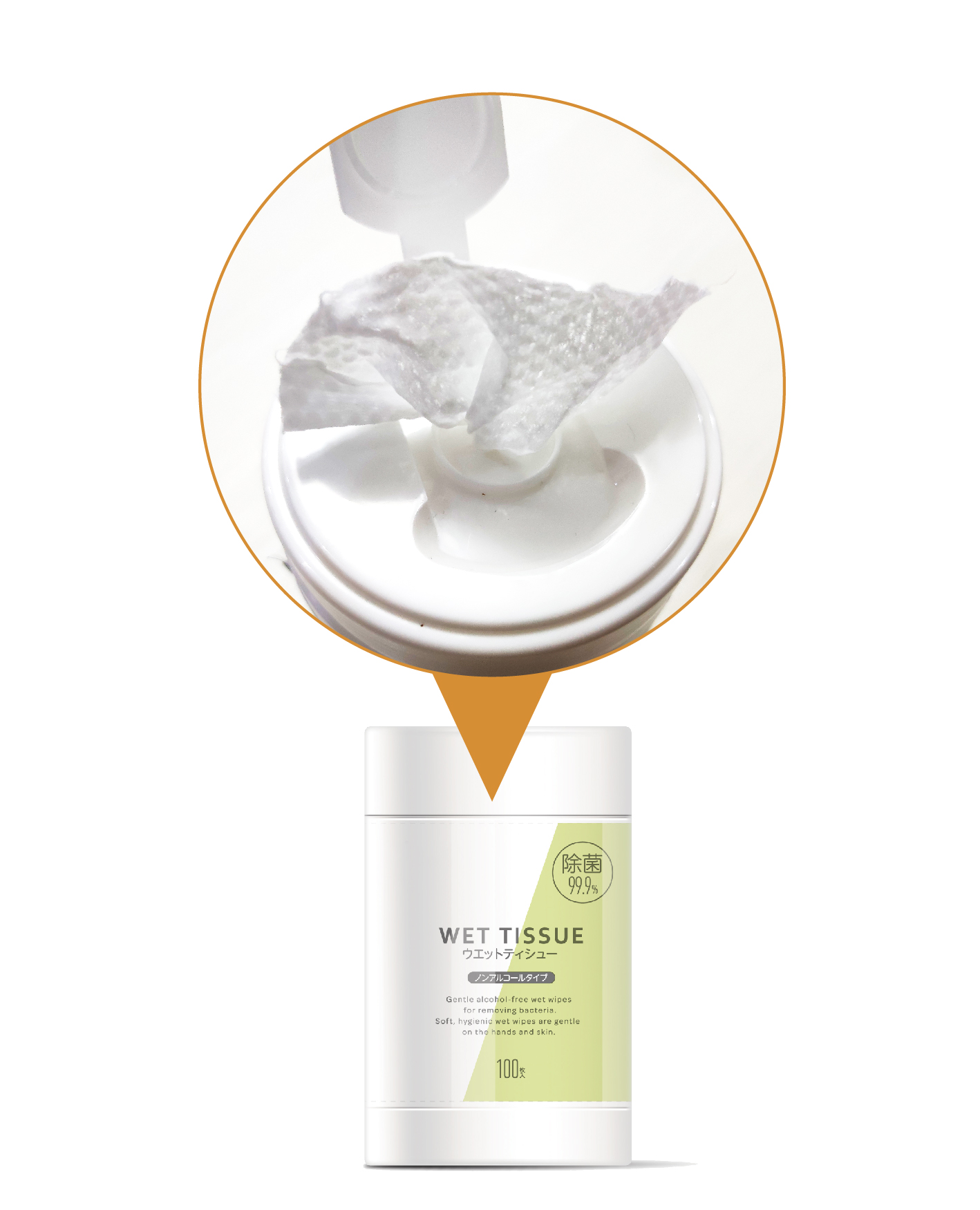 Canister Package
3

Fabric material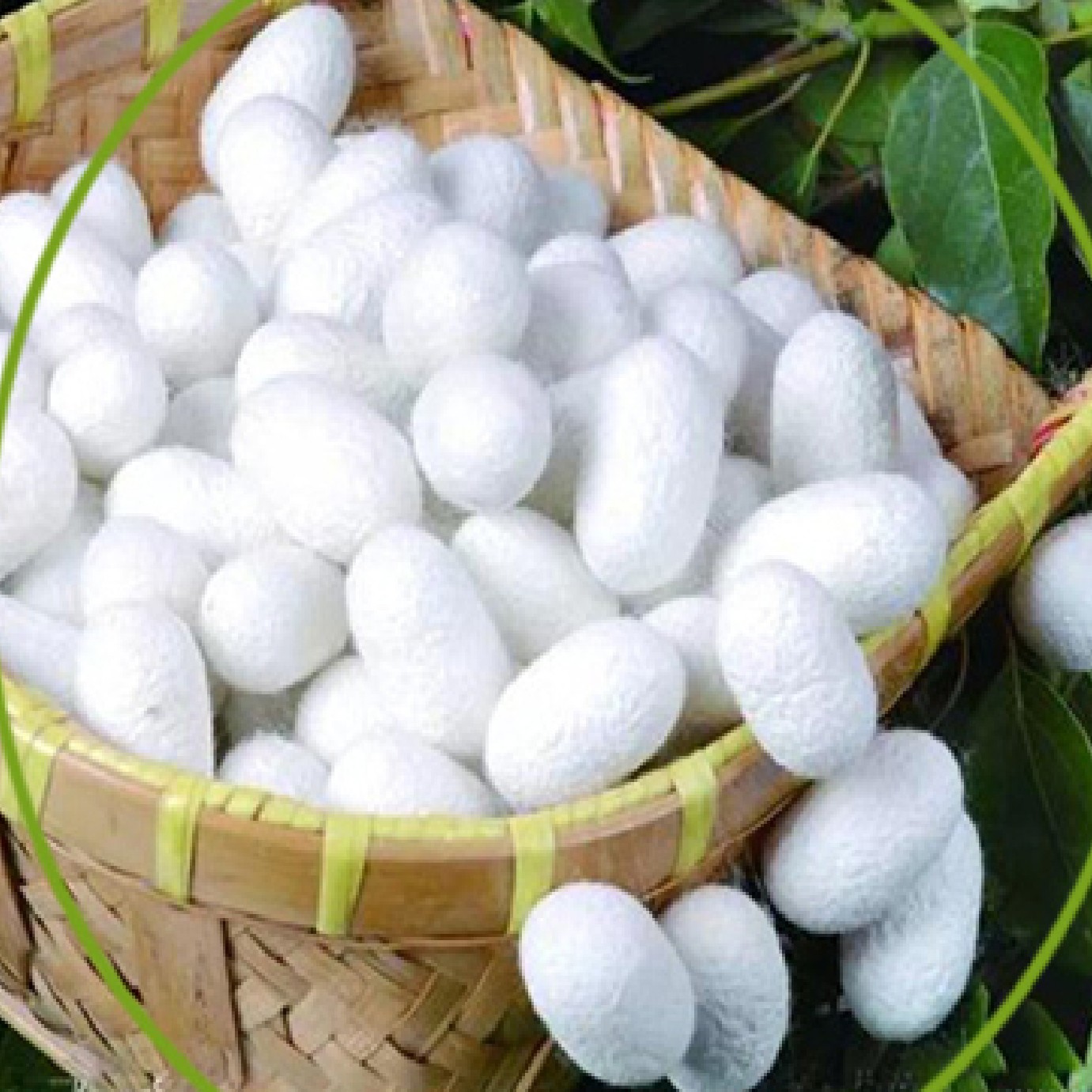 Tencel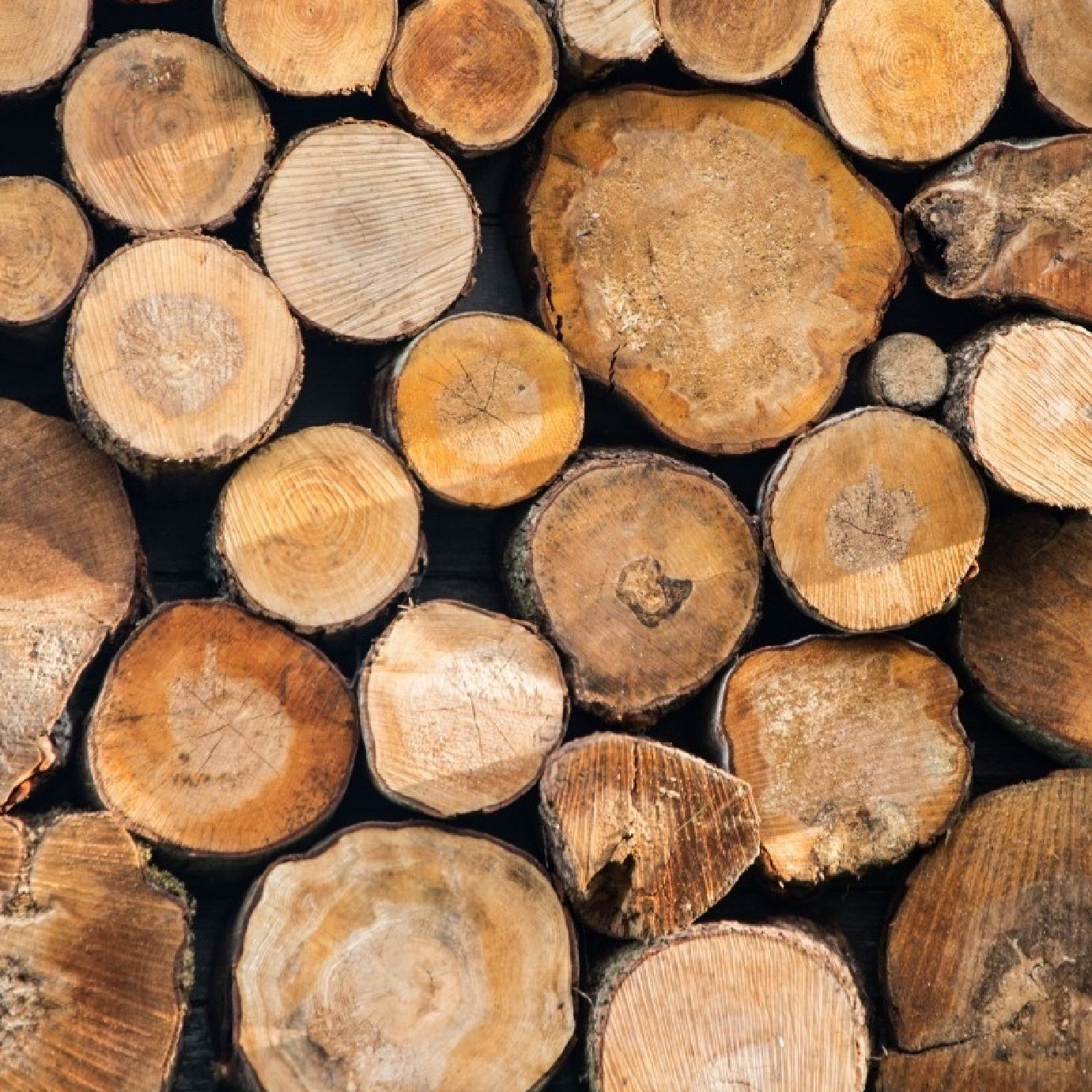 Wood Pulp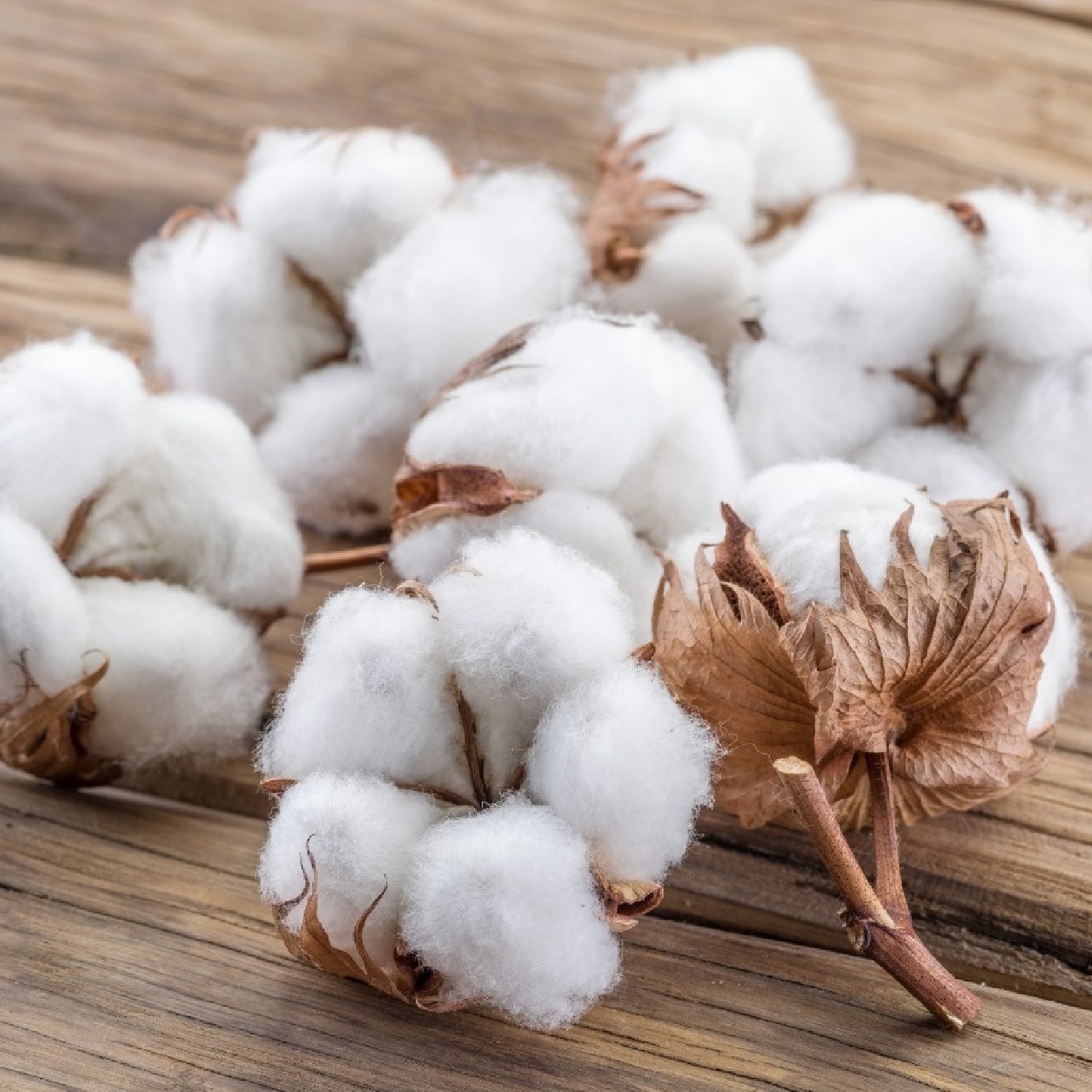 Cotton Fabric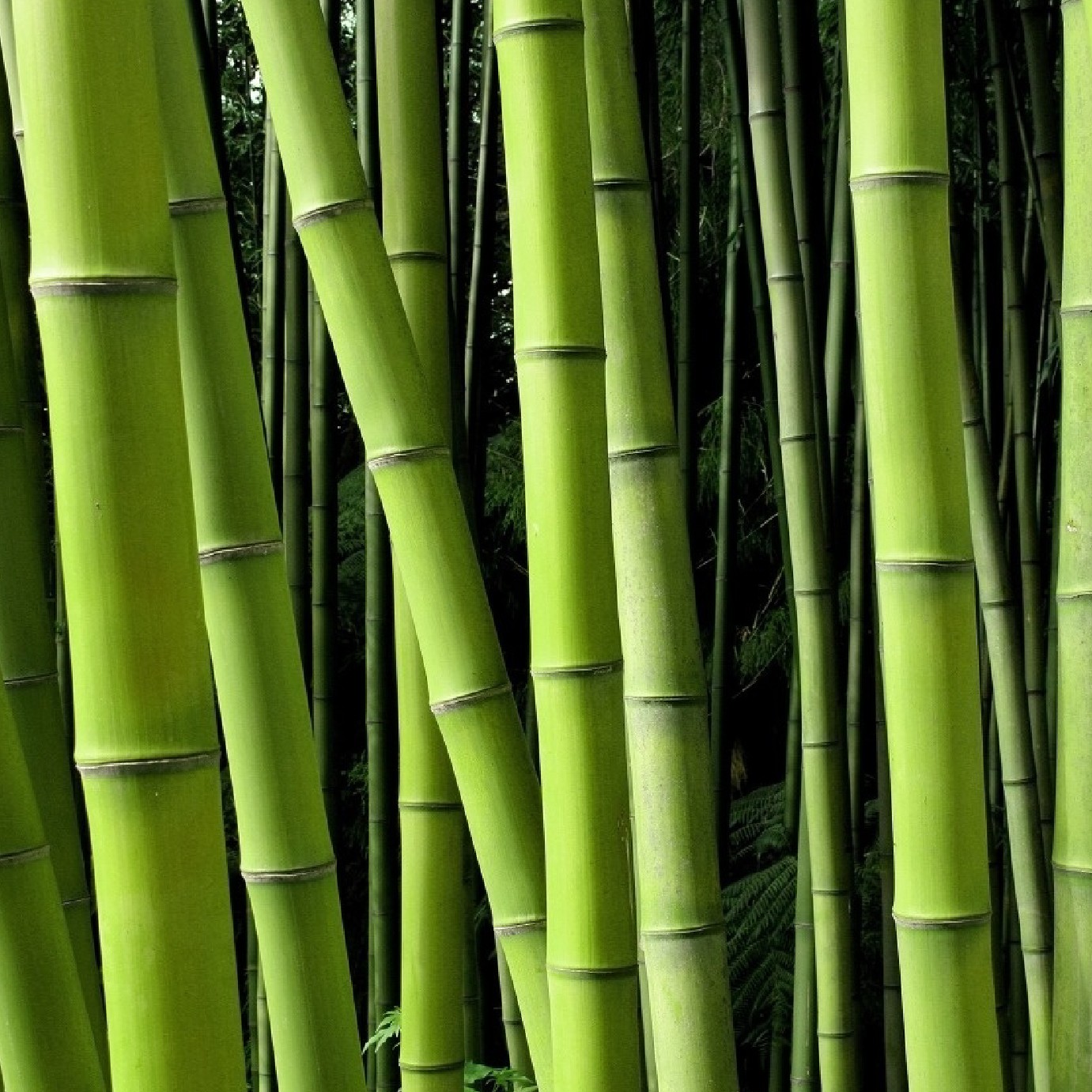 bamboo Fabric
4

Fabric size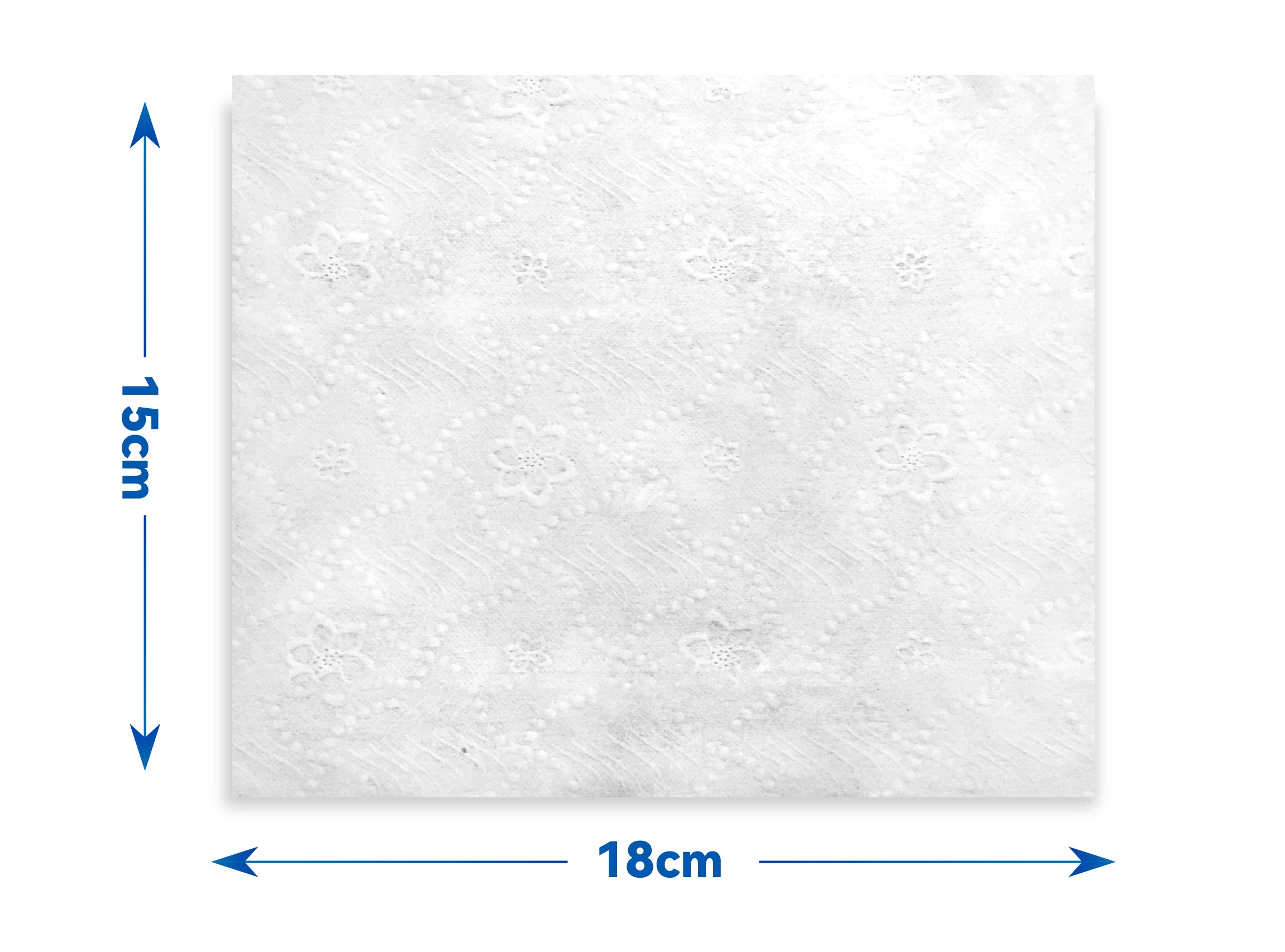 5*5cm
5*18cm
12*18cm
14*20cm
15*20cm
16*18cm
18*18cm
18*20cm
20*20cm
20*30cm
5

Fabric Embossing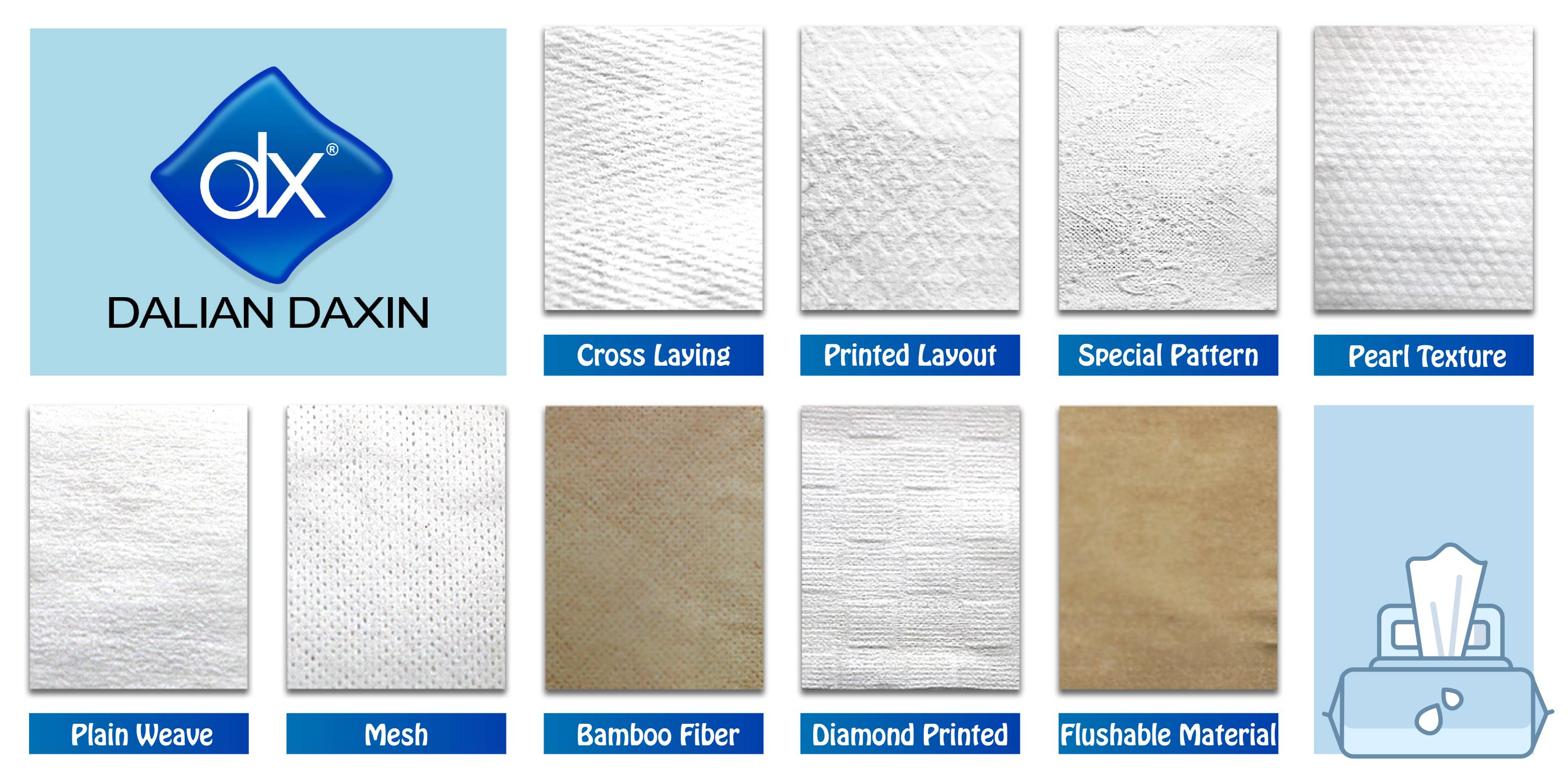 6

Ingredients and Formula

As a comprehensive and professional wet wipes customization solutions provider, we have quite rich experience and strong capability in the design, research, and manufacturing of wet wipes. We have an excellent development and research team provide customized solutions. Besides, we provide intimate additional services, such as product packaging design, product photos and videos providing, brand planning, logo design, product marketing solution, etc. In conclusion, we offer excellent wet wipes OEM & ODM service to greatly benefit your business.

Product Packaging Design

Provide Product Photos And Video

Brand Planning, Logo Design

Product Marketing Solution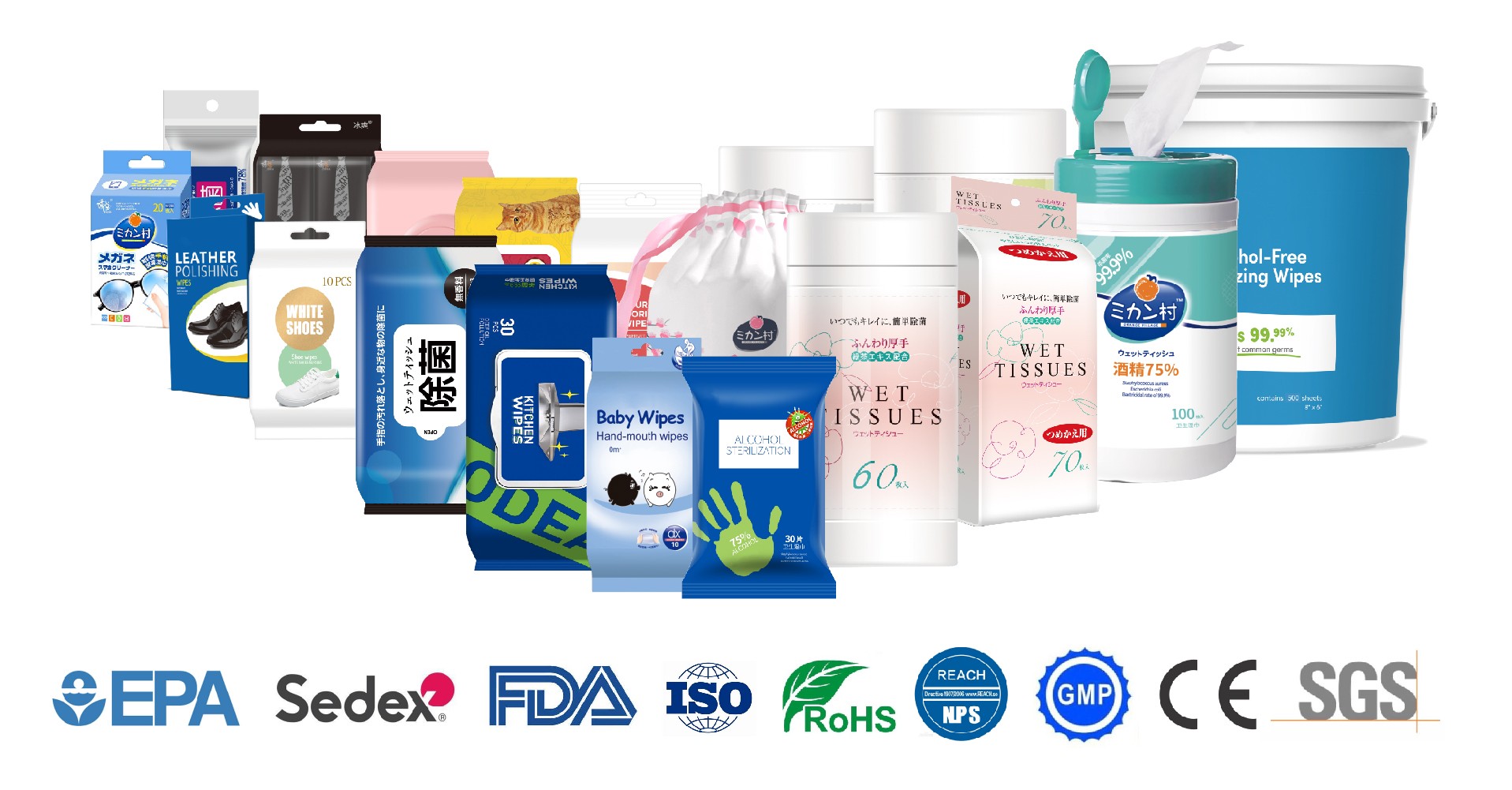 Customization Cases
On the basis of experiences in market for over 20 years, we have been sold to many big supermarkets in the world,such as "Wal-Mart" "Carrefour", "Rt-Mart" ,"China Resources Vanguard", "New Smart ". At the same time, we are focus on OEM and ODM business, and has established long-term cooperative relations with many international famous companies such as: Wal-Mart, Disney, FETCH, WET ONES, COLOX in the United States, McGloins-Supertex in Australia, IrisOhyama in Japan, Daiso in Japan, Aeon in Japan, Jingdong mall and so on. It closely follows the international trends to develop new products in the latest researches and technologies, and pursues perfect quality .We develop new products with different functions to meet the needs of consumers. With years of production and export experience, we strive to become a trusted long-term business partner of our customers.
Need more information? Please leave us a message
Dalian Daxin Health Nursing Products Co., Ltd.Dalian Daxin Group was founded in 2003 and has became reputed professional wet wipes manufacturer in China. .More>
0086 15042473203
0086-411-87795111
Should you use dry wipes for newborns?

Is it suitable for newborn babies to use dry wipes? What kind of soft cotton towels and dry wipes for newborns are suitable for babies? From what age can babies use cotton wipes or dry wipes?